RICHMOND ROYALS VS PERTH BLUE WINGS
ON Friday, January 6th, 2017 at 7:30 pm, at the Perth & District Community Centre. Full schedule at www.perthbluewings.com.
PERTH BLUE WINGS VS. STITTSVILLE ROYALS
On Friday, January 6th, 2017, the PERTH BLUE WINGS face off against THE STITTSVILLE ROYALS at the Perth Arena, 7pm. Website : www.perthbluewings.ca
Perth L.O.V.E. Wedding Expo
On Saturday, January 7th, 2017, the L.O.V.E. WEDDING EXPO takes place at Code's Mill on the Park (17 Wilson St. East) from 11am to 3pm. Each Bridge & Groom will receive free admission, other $10 tickets. A complimentary glass of sparkling wine welcomes you. Fashion shows featuring exquisite gowns, tasty hors d'oeuvres for you to enjoy. Book your booth today! Contact : L.O.V.E. – Julia Foley or call 613-250-0417
Adult Skating in Perth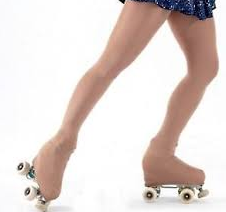 Admission $2.25 per child; $3.25 per adult; $6.50 per family. The event takes place from 1:30 p.m. – 2:50 p.m. Please contact Colleen Keeley, call 613 267 33 11 or visit http://www.perth.ca for more info. This event occurs weekly beginning Monday, October 17, 2016 until Monday, March 20, 2017 on Monday Exceptions to the pattern may occur.
Dates : January 9th, 16th, 23rd, 30th, 2017
Address : 15, Sunset Blvd, Perth ON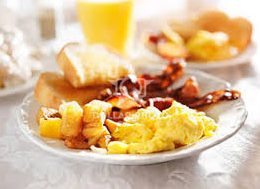 Mayor's Breakfast on Youth Assistance and Wellness
Calling all parents! Enjoy a free breakfast at the Mayor's Breakfast on Youth Assistance and Wellness.
Featuring presentations from YAK Youth Services and Algonquin College's Community Employment Services (CES).
YAK's My Career! Youth Employment Readiness Program provides young people between 16-29 the opportunity to gain valuable training, certifications and skills to be competitive in today's workforce. CES will share their expertise on how they get youth job-ready, working, trained, connected to employers, monitoring progress, plus; present an overview on the financial incentives Employment Ontario (EO) youth programs have to offer.
There is no cost for the session, please RSVP to ecdev@perth.ca.
Date : Wednesday, January 11th, 2017 from 8:30 a.m. – 10:30 a.m.
Address: 80 Gore Street East – Council Chambers
Contact : Jeryn Daly – phone contact : 613-267-3311 ex 2240)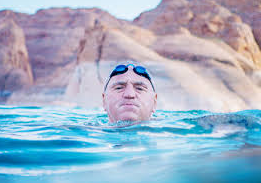 Annual Mike Brown Swim Meet
The Perth pool will be hosting a swim meet from January 13th – 15th, 2017. Friday, January 13, 2017 3:00 p.m. – 9:00 p.m. The annual Mike Brown Swim Meet will be held at the Perth and District Indoor Pool from Friday January 13, 2017 to Sunday January 15, 2017. For more info, please contact Shannon Baillon, call 613-264-7622  or visit : http://perthstingrays.blogspot.ca/p/meet-schedule.html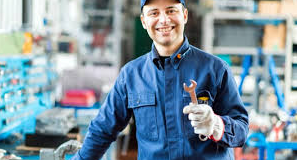 Meet and Greet 2017
Interested in a career in trucking, heavy equipment or mechanics employment? This is a Unique event! Drop by 40 Sunset Blvd and speak to the 5th Wheel Training & Employment Specialist. Discuss your truck driver, heavy equipment operator or mechanic's assistant training options. 5th Wheel will be onsite for 1-day only, this is a free event.
Date : Thursday, January 19, 2017 from 10:00 a.m. – 1:00 p.m.
Address: 40 Sunset Blvd., Suite #102, Perth, Ontario
Contact : Community Employment Services – Algonquin College – phone contact : 613-267-1381 ext.0 or visit : http://www.cesperth.ca.
Perth Country Music Jam
A Country Jamboree has been held for several years in Lanark and at the Lions Hall in Perth since 1995.  The Lions have discontinued their involvement in the event and Stan Clarke has organized our club to host this popular event on a monthly basis.  This is a fun afternoon of dancing to country music by local musicians who volunteer their talent.
Date : January 22nd, 2017
Contact : Call 613-267-1825 for more information.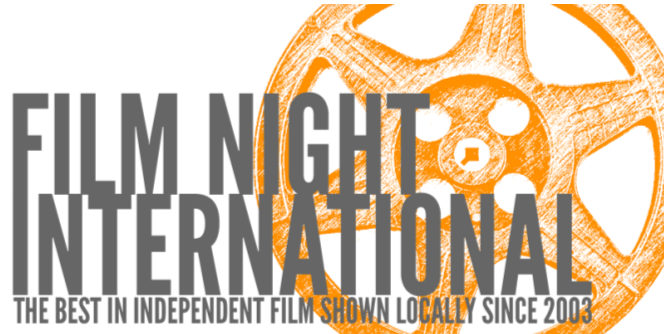 Film Night International OUR LITTLE SISTER
WEDNESDAY, January 25, 2017 at either 2:00 or 7:00 pm, FULL CIRCLE THEATRE, PERTH.
Country: Japan
Language: Japanese with English subtitles
Ontario rating: PG
Three sisters live together in a large house in the city of Kamakura. When their father – absent from the family home for the last 15 years – dies, they travel to the countryside for his funeral, and meet their shy teenage half-sister. Bonding quickly with the orphaned Suzu, they invite her to live with them. For more info, please visit : http://filmnightinternational.blogspot.ca/