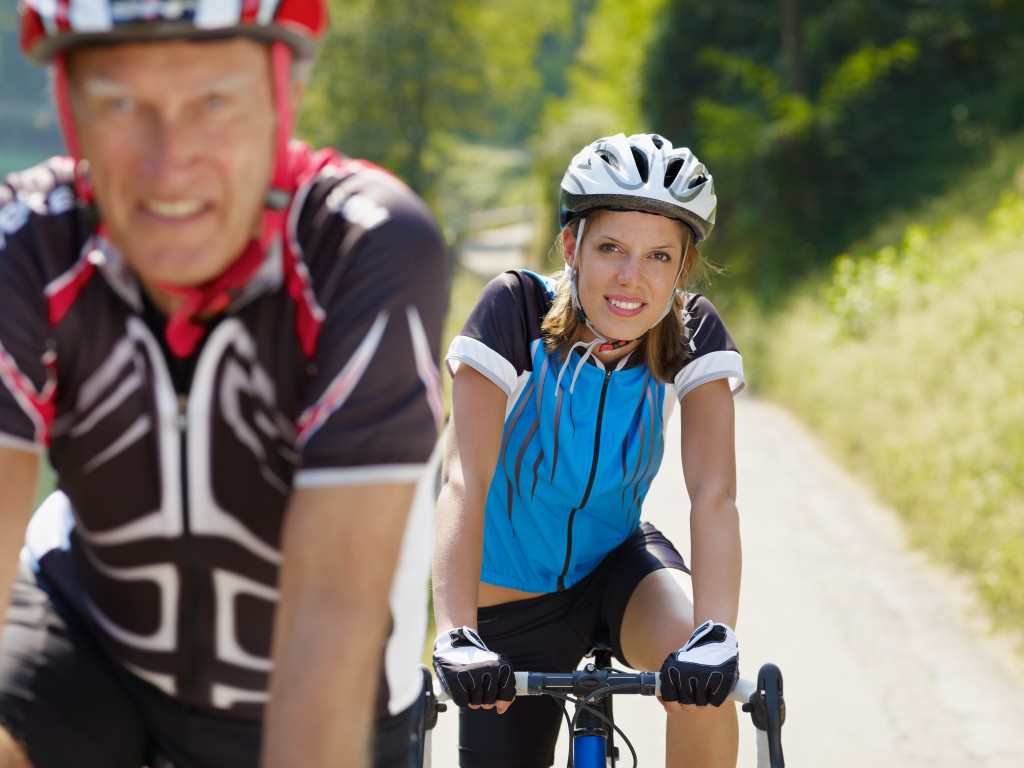 Rideau Lakes Cycle Tour takes place on June 13th & 14th, 2020. Every year, the Ottawa Bicycle Club has organized an annual cycle tour from Ottawa to Kingston and back over a two day weekend in early June.
This event attracts approximately 2000 riders from all over Ontario and Quebec and beyond. We offer the riders a number of route options and accommodation/meal selections. Route distances from Ottawa to Kingston vary from the 174km 'Classic' to the 211Km 'Challenge'. An optional 102Km 'Century' can be had with a Perth start.
The target for many riders is Queen's University where they enjoy great food and accommodation and, of course, the camaraderie and socializing at the end of the first day on the 'sunny' grounds of this historic university.
Date :
June 13-14, 2020
Event location :
Perth, ON
Contact :
Website: http://www.ottawabicycleclub.ca/flct