Whether you are a visitor to Perth or a local resident, Fiddleheads Bar & Grill should be one of your regular stops while journeying through the beautiful town of Perth Ontario.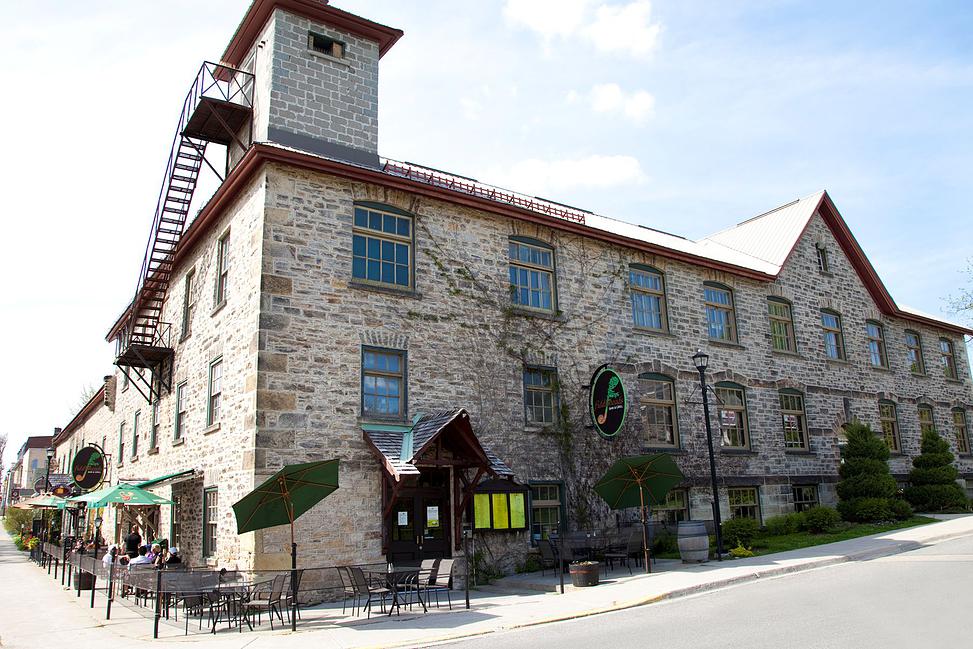 One of the features that makes Fiddleheads restaurant so unique is the setting and atmosphere. Fiddleheads Bar & Grill is located within Code's Mill (53 Herriott St., Perth, ON), on of Perth's beautiful limestone buildings. Code's Mill represents over 150 years of manufacturing activity and is a significant example of industrial architecture. The Code's Mill is Situated on the Tay River, this regal structure overlooks Stewart Park, one of the town's most beautiful landscaped areas.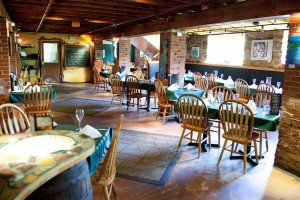 You can enjoy delicious food overlooking Stewart Park during the summer months, or year-round in their cozy and charming dining area. Fiddleheads Bar & Grill can accommodate many guests as they have a spacious dinning room, atrium, pub and outdoor patio.
Fiddleheads Bar & Grill has delicious menu options and a large variety of dishes and styles to chose from. Enjoy regular entertainment with their Wednesday night Courtyard Karaoke. Join them Friday nights for half price Nachos. Fiddleheads has been serving Perth for many years and is a well-established restaurant and a favourite dining spot for many.
Fiddleheds Bar & Grill strives to provide the best service possible to their customers. Join them for the finest dining experience in the Ottawa Valley!