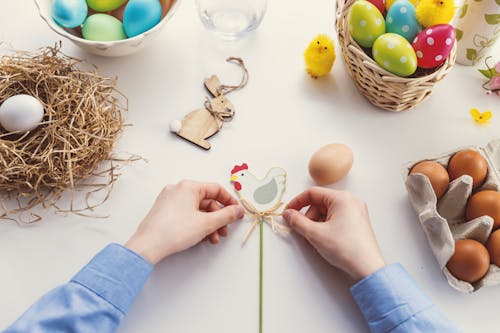 The Annual Perth Tourism Easter Egg Extravaganza will take place on April 20th, 2019, with the Easter egg hunt starting at 11:00 a.m.
(must be accompanied by an adult, bring your own basket!)
Children 8 and under can enjoy the entertainment, visit with the Easter bunny, then search for eggs in the park. Every child will receive a treat!
Date :
April 20, 2019
Event location :
Stewart Park
80 Gore Street East,
Perth, ON
Contact :
Name: Perth tourism office – For further information please call: 613-267-1947 or visit: www.perth.ca