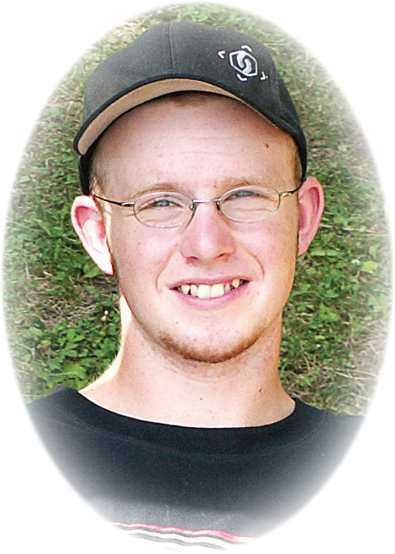 The Brett Pearson Run For Your Life Walk/Run will take place on September 28th, 2019 in Carleton Place.
Bringing suicide and mental illness out of the shadows and into the light.
RUN/WALK Fundraiser – 5 km
Online registration closes at 8 PM on September 27, 2019.
Onsite registration is available on day of the event from
8:30 AM to 10:00 AM.
Registration includes BBQ lunch ticket.
To make a donation or print a pledge form click here.
View the day's Agenda click here.
 Parade of Life start time 10:30 AM click here. 
Down Bridge St. to Lake Ave. to Cenotaph for Ceremony at 10:45 AM
View map of 5 km Run-Mississippi River Walk Trail, click here.
For more info about this event, please check: http://www.cpdrugstrategy.com/Brett_Pearson_2019
Date :
Wednesday, September 28, 2019
Event location :
Carleton Place Town Square
15 Mill Street, Carleton Place, ON
Contact :
613-257-8049 or visit www.cpdrugstrategy.com