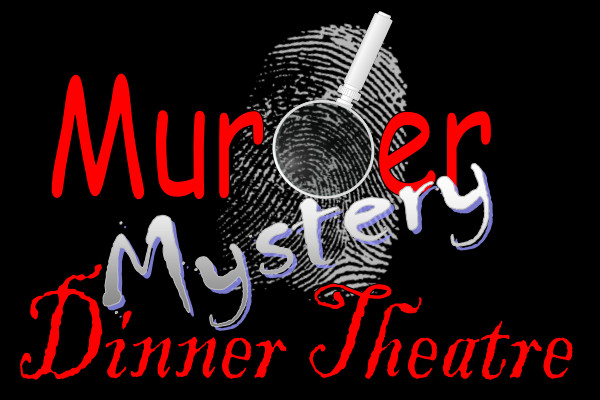 Studio Theatre Productions presents "The Watersdown Affair" Murder Mystery Dinner Theatre
It's 1936… You've been invited to dinner at Watersdown Mansion. A murder has been committed. Can you help find the killer before he (or she!) strikes again? See nine of Studio Theatre's finest actors in roles to die for!
WHEN: Friday October 16th, 2015 from 6:00 to 9:00 pm
WHERE: The Royal Canadian Legion, 26 Beckwith Street, Perth
TICKETS:$50 (includes a $30 tax receipt) Call Isabel at 613-326-0437
COSTUMES (Optional): Come as you are or have some fun and dress for the era!
DINNER, CASH BAR & SILENT AUCTION
Come, dine, be part of the mystery that's MURDER to solve…