A family-friendly event with food, games and activities to raise money for the American Cancer Society.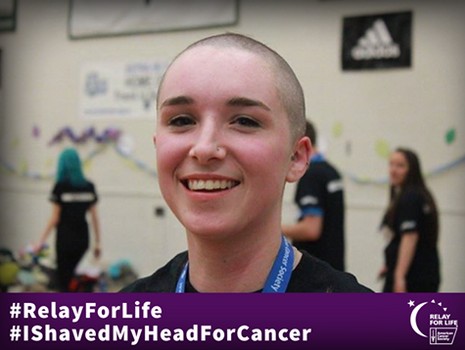 Relay For Life participant Sara, "When I was young, I used to admire intelligent people; as I grow older, I admire kind people.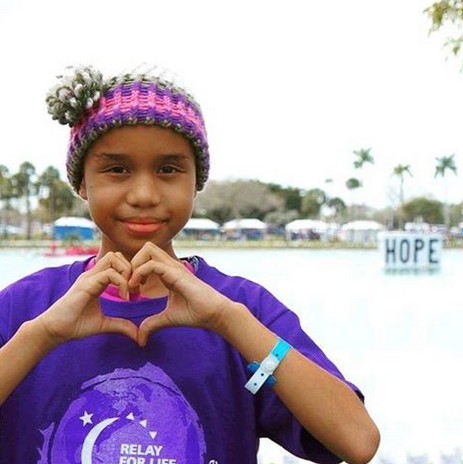 #IfICouldChangeOneThing – EVERYONE would join #RelayForLife until a cure was found!
We LOVE our community, sign up and join us today, click here.
This event is free of charge.
Date :
Saturday April 30th, 2016 @ 12 p.m – 10 p.m
Location event:
Central Park
Park Avenue & Morse Boulevard
Winter Park, FL 32789 United States
Contact :
Please call (407) 765-9017 for more info or visit
http://relay.acsevents.org/site/PageServer?pagename=relay