Council Meeting
Regular Council Meetings are held the 1st and 3rd Tuesday of each month at 6:00pm.
Most meetings are conducted in the boardroom at the Emergency Services Building at 340 Herbert Street, Gananoque, ON – any changes will be posted on the Town's website.
Public attendance is welcome.
This page only displays the current year's Council meeting information. To View archived meetings' agenda, backup material, or minutes please scroll to the bottom of this page and select the desired year. If searching a specific item go to the top of this screen and use the search engine provided by typing in the subject matter be sought – this will search across all years.
The Council Agenda is in an electronic interactive format. The supporting material for the Council Agenda is linked to the Agenda and appears as a paper clip – also attached is a draft motion that Council will be considering. To view a specific report or item on the agenda, open the Agenda then double click on the paper clip beside the desired item; or right click on the desired paper clip and then click on "Open File".
The PDF documents on this page were created using Adobe XI: available for free at https://get.adobe.com/reader/. Problems will be experienced if working in Firefox 12.1 and Google Chrome 26.0.1410.64. Attached is a possible solution.
Date:
Tuesday, July 19, 2016 – 6:00pm
Location:
Emergency Services Building – 340 Herbert St
For more info, please visit: http://www.gananoque.ca/town-hall/town-council/council-meetings
……………………………………………………………………………………………………………………………………………
Gananoque Horticultural Society – Garden Tour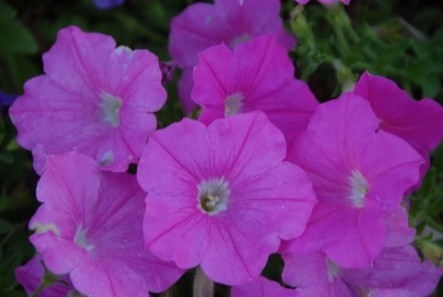 In Continuous Service to the Community Since 1920
The  June meeting of the Gananoque Horticultural Society will be held on Wednesday June 8 at 7:30 p.m. Carveth Care, Herbert St.
Entrance.  The featured topic  is  Square Foot Gardening. Want to try raised bed gardening?  Carolyn Klickerman will show us how. Visitors welcome! We Are Green. Please bring a mug.
Organization: Gananoque Horticultural Society
Date :
Wednesday, July 7, 2016 – from 6 to 9 pm

Location event :
Carveth Care- Herbert St. Entrance 375 James St.
Contact:
Contact Name: Penny Stewart- President
Contact Email: gan.hort.soc@gmail.com
Contact Phone: 613 546 6093
Website: http://www.gardenontario.org/site.php/gananoque
……………………………………………………………………………………………………………………………………………
Pirate invasion and festivale | Gananoque 2016
A weekend of everything Pirate. Free Admission. Come & join the Invasion.
Gananoque Pirate Invasion
A weekend of everything Pirate. Free Admission. Come & join the Invasion.
Children Activities, Costume Contests, tug'o'war, face painting, rigging climbing, sword fighting, treasure hunt, pirate photos, Adult Themed Evening, Games, Vendor Area, Entertainment as well as Capt'n Tor & the Naer Do Well Cads Pirate Encampment. Plus much much more.
Admission Details: Admission is free for everyone!! All events at Town Hall Park are free.
Date :
July 16, 2016 – 9:00am to Sunday, July 17, 2016 – 5:00pm
Event location :
Gananoque Town Park & Gananoque Ball Field 30 King St E  and Downtown Gananoque
Contact :
Email : GanPirateInvasion@gmail.com
………………………………………………………………………………………………………………………………………….
Blithe Spirit 2016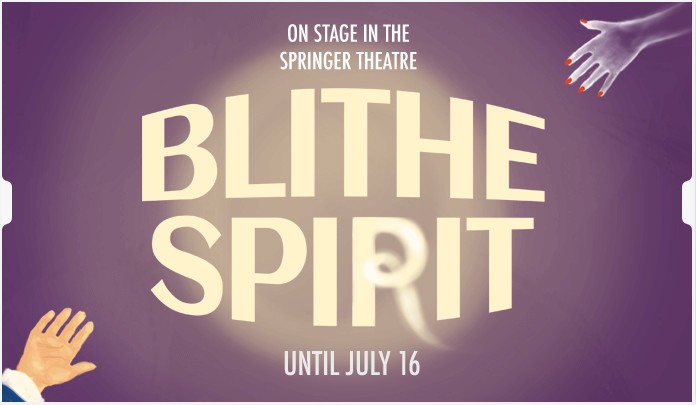 A Sparkling Supernatural Comedy
Produced in association with Western Canada Theatre, Kamloops, BC.
Socialite and novelist Charles has invited an eccentric medium to his house as research for his next book. But when her séance proves successful, the ghost of his first wife appears and hilarity ensues in this magical comedy of manners.
Date :
July 15,16, 2016 from 8 to 10 pm
Event location :
690 Charles Street South, Gananoque, Ontario, K7G 1A1, Canada
Contact :
Phone number : 1-866-382-7020
………………………………………………………………………………………………………………………………………….
Tribute to Michael Jackson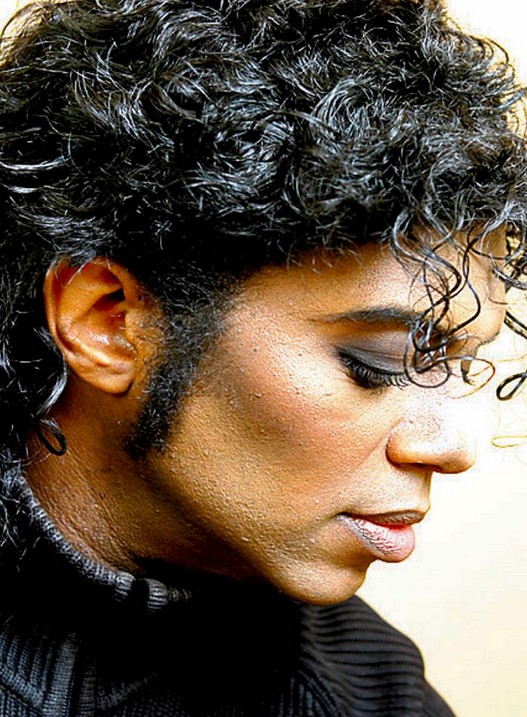 Gananoque Boat Line presents a tribute to Michael Jackson with Bishop Soul.  Join Bishop Soul, Canada's number 1 ranked MJ tribute act, as he performs hits including Billy Jean, Thriller, Smooth Criminal, Beat It and more.
Admission $35.00 in advance $40.00 July 23rd Must be 19 years of age or older
Date :
Saturday, July 23, 2016 – 7:30pm to 10:30pm
Where ?
Gananoque Boat Line 280 Main Street Gananoque
Website: http://www.ganboatline.com
Contact Name: Kathy MacRae – Contact Email: info@ganboatline.com
Contact Phone: 613-382-2144 Contact Organization: Gananoque Boat Line
More Information: www.ganboatline.com/EventsAtAGlance.asp
………………………………………………………………………………………………………………………………………….