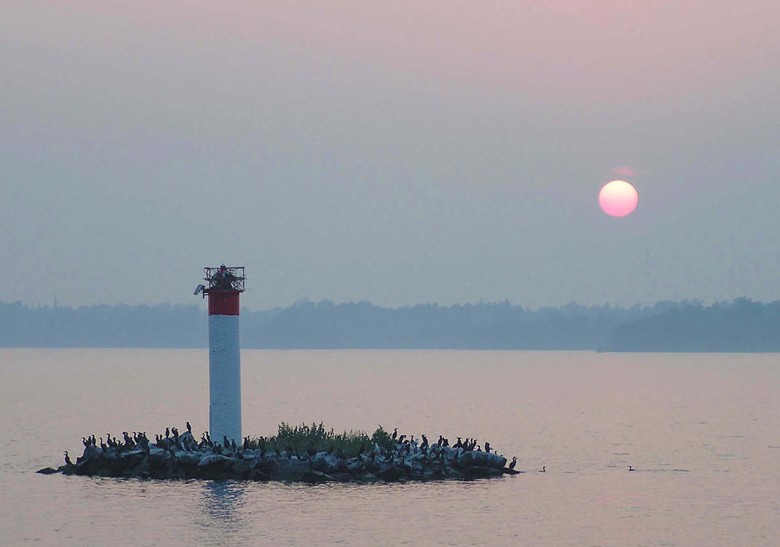 Enjoy a three course meal with live, light music and the 1000 Islands as your everchanging backdrop.
On June 10, 2016, meal includes: Pan seared salmon with fruit salsa, rice pilaf, fresh vegetables, crab cakes, warm bread, warm bread and dessert, dessert and coffee or tea.
Entertainment by Smith and Brady Admission $49.95 per person
On June 24, 2016, meal includes: Potato crusted chicken breast topped with blueberry cream sauce, served with garlic fettuccini and julienned vegetables, tomato brie pesto and garlic toast and dessert.
Live entertainment by Spare Change. $49.95 per person.
Date :
Friday, June 10, 2016 – 7:00pm to 9:00pm
Friday, June 24, 2016 – 7:00pm to 9:00pm
Event location :
Gananoque Boat Line 280 Main Street Gananoque
Contact :
Contact Name: Kathy MacRae
Contact Email: info@ganboatline.com
Contact Phone: 613-382-2144
Contact Organization: Gananoque Boat Line
Website: http://www.ganboatline.com