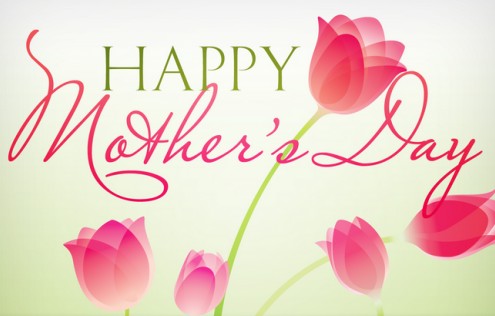 A popular day for gifts of flowers and greeting cards.
Many Canadians celebrate Mother's Day by showing their appreciation for mothers or mother figures. The Mother's Day date in Canada is on the second Sunday of May each year.
What Do People Do?
Many people in Canada express their gratitude towards mothers and mother figures on Mother's Day. It is the time for people to thank mothers and mother figures who took the time care for them and help them through life's challenges.
Carnations are a popular Mother's Day symbol in both Canada and the United States. Some people may choose to wear a carnation as a brooch on Mother's Day. However, other flowers are also given to mothers or mother figures to symbolize one's love and appreciation for them.
Date :
May 8, 2016 | all day
Location event :
Gananoque, ON