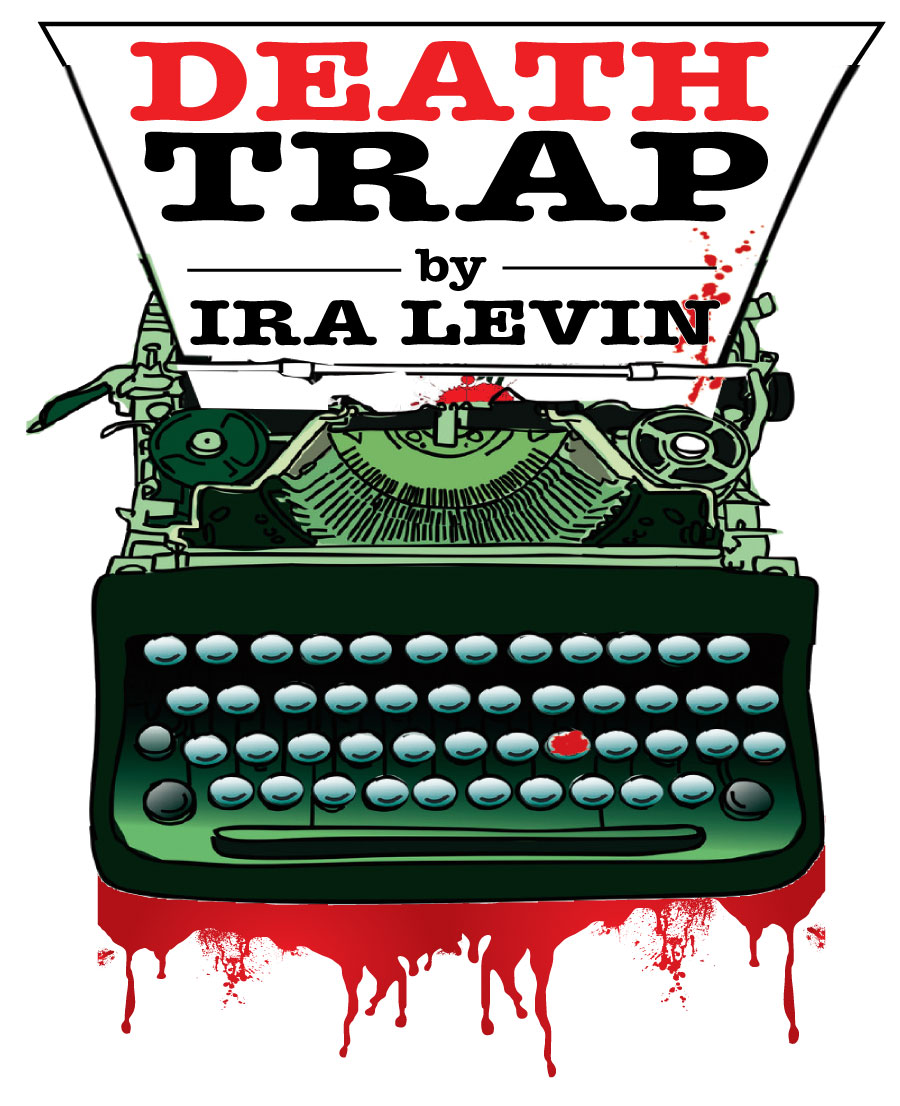 Classic Theatre Festival presents "Ira Levin's Deathtrap" – Tuesday's to Sunday's at 2:00 p.m. and Wednesday's & Saturday's at 8:00 p.m. at St. James Anglican Church Auditorium in Perth.
August 16 to September 8, 2019
Ingenious plot twists and a string of bodies.
TUES. TO SUN. MATINEES AT 2PM
WED. AND SAT. EVENINGS AT 8PM
Director: Laurel Smith
Set Designer: Holly Meyer-Dymny
Costume Designer: Renate Seiler
Lighting Designer/Production Manager: Wesley McKenzie
Stage Manager: Jennifer Stobart
Starring:
Scott Clarkson as Sidney Bruhl
Andrew diRosa as Clifford Anderson
Naomi Costain as Myra Bruhl
Catherine Bruce as Helga Ten Dorp
Colin Legge as Porter Milgrim
The longest-running comedy thriller in Broadway history, Deathtrap follows a formerly successful playwright who engages in a deadly game to steal what he feels would be a 'killer script.' Filled with ingenious plot twists and a string of bodies, Deathtrap is by the author of Rosemary's Baby, The Boys from Brazil, and The Stepford Wives.
Pre-show Talks by Matthew Behrens, Associate Producer, explain the history, story, background, and social/cultural context of the play and playwright and are included with the price of your ticket. Pre-show Talks are presented at 1:30pm before each matinee, and at 7:30pm before each evening performance.
Date :
Friday, Aug 16, to Sep 8, 2019
Event location :
St. James Anglican Church
12 Harvey Street, Perth, ON K7H 1W4
Contact :
Website: http://classictheatre.ca/deathtrap/