Council Meeting
Regular Council Meetings are held the 1st and 3rd Tuesday of each month at 6:00pm.
Most meetings are conducted in the boardroom at the Emergency Services Building at 340 Herbert Street, Gananoque, ON – any changes will be posted on the Town's website.
Public attendance is welcome.
This page only displays the current year's Council meeting information. To View archived meetings' agenda, backup material, or minutes please scroll to the bottom of this page and select the desired year. If searching a specific item go to the top of this screen and use the search engine provided by typing in the subject matter be sought – this will search across all years.
The Council Agenda is in an electronic interactive format. The supporting material for the Council Agenda is linked to the Agenda and appears as a paper clip – also attached is a draft motion that Council will be considering. To view a specific report or item on the agenda, open the Agenda then double click on the paper clip beside the desired item; or right click on the desired paper clip and then click on "Open File".
Date:
Tuesday, October 4, 2016 – 6:00pm
Location:
Emergency Services Building – 340 Herbert St
For more info, please visit: http://www.gananoque.ca/town-hall/town-council/council-meetings
……………………………………………………………………………………………………………………………………………
Gananoque Horticultural Society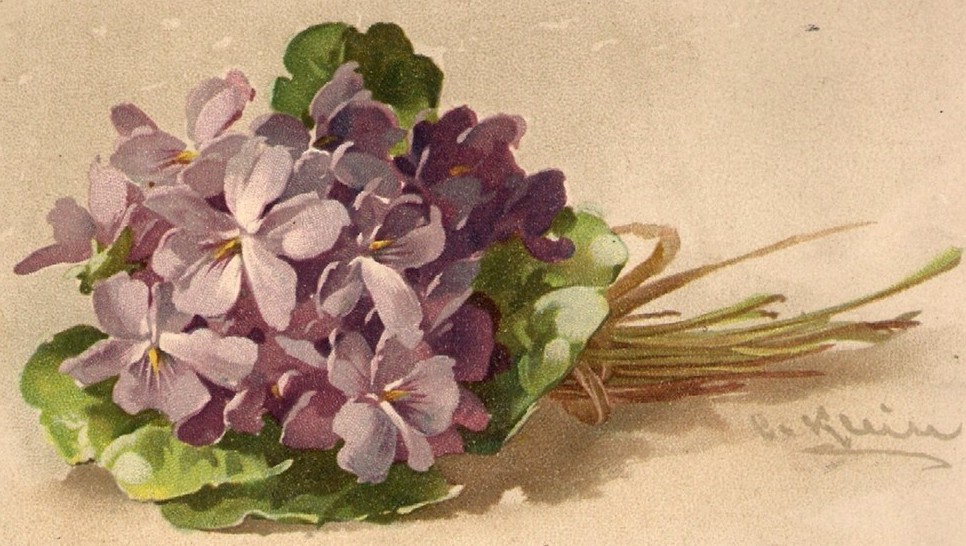 In Continuous Service to the Community Since 1920
Native and Rare Plants – Learn about some of the native and more unusual plants that you can grow and where to plant them. Peter Fuller is an expert in this field.
CARVETH CARE HERBERT ST ENTRANCE WE ARE "GREEN ". PLEASE BRING A MUG & WE ARE FRAGRANCE FREE THANK YOU
Organization: Gananoque Horticultural Society
Date: October 12, 2016 | 7:30 to 9 pm
Event location :
Carveth Care- Herbert St. Entrance 375 James St.
Contact:
Contact Name: Penny Stewart- President
Contact Email: gan.hort.soc@gmail.com
Contact Phone: 613 546 6093
Website: http://www.gardenontario.org/site.php/gananoque
……………………………………………………………………………………………………………………………………………
You Are Here…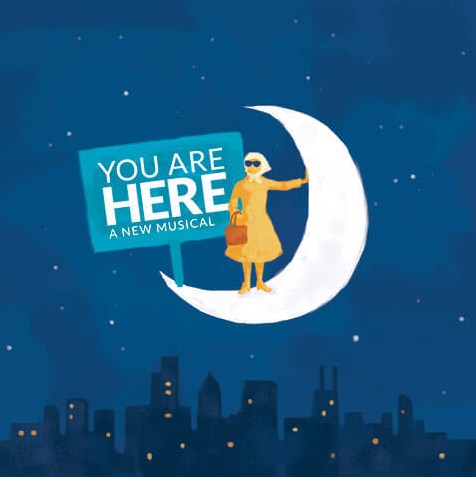 A New Musical
Music and Lyrics by Neil Bartram
Book by Brian Hill
A Tour De Force World Premiere
Produced in association with Acting Up Stage Company, Toronto, ON, this powerful one-woman musical will take you to the moon.
Directed by Robert McQueen
On the night of the 1969 moon landing, an ordinary housewife walks out on her husband for no real reason. She has never been unhappy; she simply sees the astronauts taking that great step and is struck by the realization that some people lead exciting lives. And so she sets out to find one for herself. YOU ARE HERE is a musical that asks whether the grass is always greener on the other side.
Date :
October 1, 5, 6, 7, 8, 12, 15 2016 from 8 pm to 10 pm
Event location :
Springer Theatre
690 Charles Street South,
Gananoque, Ontario, K7G 1A1, Canada
Contact :
Organizer: Thousand Islands Playhouse
More information on http://www.1000islandsplayhouse.com/you-are-here
……………………………………………………………………………………………………………………………………………
Plein air festival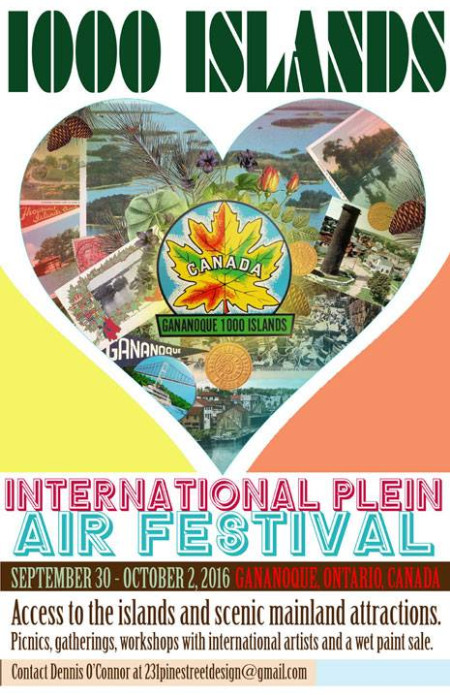 A Plein Air event that would include artists being given the opportunity to paint on the islands and in the town itself.
Transportation is included and there are three internationally known professional artists that will be giving instruction on their own techniques for landscape painting. There will also be time for socializing and culminate in a Wet Paint Sale.
Date :
October 2, 2016 from 12pm to 5 pm
Event location :
Firehall Theatre
185 South Street,
Gananoque, Ontario, K7G 1A1, Canada
Contact :
Organizer : 1000 Islands International Plein Air Festival
……………………………………………………………………………………………………………………………………………
Thanksgiving day in Canada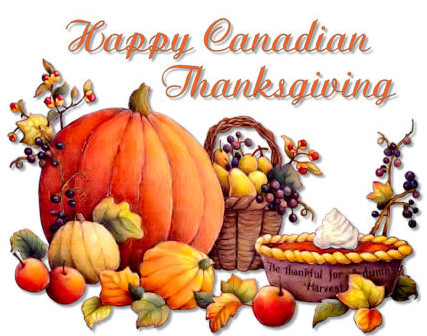 Thanksgiving day in Canada is on October 10, 2016.
Thanksgiving Day in Canada has been a holiday on the second Monday of October since 1957. It is a chance for people to give thanks for a good harvest and other fortunes in the past year.
Many people have a day off work on the second Monday of October. They often use the three-day Thanksgiving weekend to visit family or friends who live far away, or to receive them in their own homes.
Many people also prepare a special meal to eat at some point during the long weekend. Traditionally, this included roast turkey and seasonal produce, such as pumpkin, corn ears and pecan nuts. Now, the meal may consist of other foods, particularly if the family is of non-European descent.
The native peoples of the Americas held ceremonies and festivals to celebrate the completion and bounty of the harvest long before European explorers and settlers arrived in what is now Canada. Early European thanksgivings were held to give thanks for some special fortune. An early example is the ceremony the explorer Martin Frobisher held in 1578 after he had survived the long journey in his quest to find a northern passage from Europe to Asia.
From the end of the First World War until 1930, both Armistice Day and Thanksgiving Day were celebrated on the Monday closest to November 11, the anniversary of the official end of hostilities in World War I. In 1931, Armistice Day was renamed Remembrance Day and Thanksgiving Day was moved to a Monday in October. Since 1957, Thanksgiving Day has always been held on the second Monday in October.
Thanksgiving Day in Canada is linked to the European tradition of harvest festivals. A common image seen at this time of year is a cornucopia, or horn, filled with seasonal fruit and vegetables. The cornucopia, which means "Horn of Plenty" in Latin, was a symbol of bounty and plenty in ancient Greece. Turkeys, pumpkins, ears of corn and large displays of food are also used to symbolize Thanksgiving Day. Other popular activities include outdoor breaks to admire the spectacular colors of the Canadian autumn, hiking, and fishing.
……………………………………………………………………………………………………………………………………………